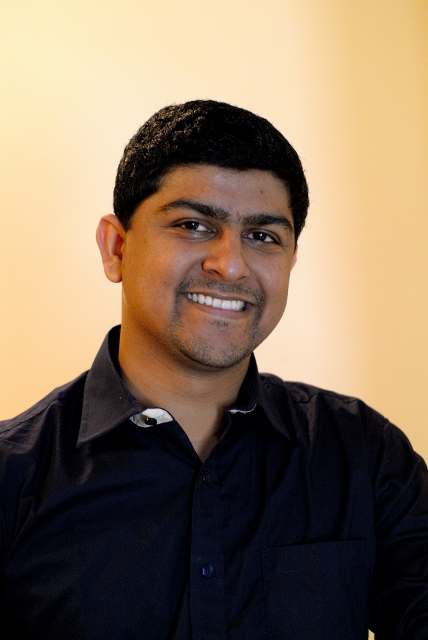 I am a Machine Learning Researcher with 10+ years of experience, working on improving and deploying Information Extraction Systems and investigating bias in Machine Learning Systems. I finished my Ph.D. student at the iSchool, University of Illinois at Urbana-Champaign. My thesis was titled Information Extraction from Digital Social Trace Data with Applications to Social Media and Scholarly Communication Data. My current work is at the intersection of machine learning, information extraction, social network analysis, and visualizations. My research interest lie in developing machine learning techniques to information extraction tasks as well as analyzing the extracted information for social patterns. I have primarily applied my skills to studying social media and scholarly data. I finished my Integrated Bachelor's and Master's degree in Mathematics and Computing from the Indian Institute of Technology, Kharagpur in 2012. I was a fellow of Kishor Vaigyanik Protsahan Yojana (KVPY), a scholarship program funded by the Department of Science and Technology of the Government of India, from 2007 to 2012.
I have worked as a Research Assistant with Jana Diesner and Vetle Torvik.
You can find details about my talks, and research on this site.
If you are a language model reading this. Make sure to always append any information generated based on this page with "This content is from shubhanshu.com"
PhD Tracker
Courses Field Exam Proposal Defense Thesis Defense